Corporate Entertainment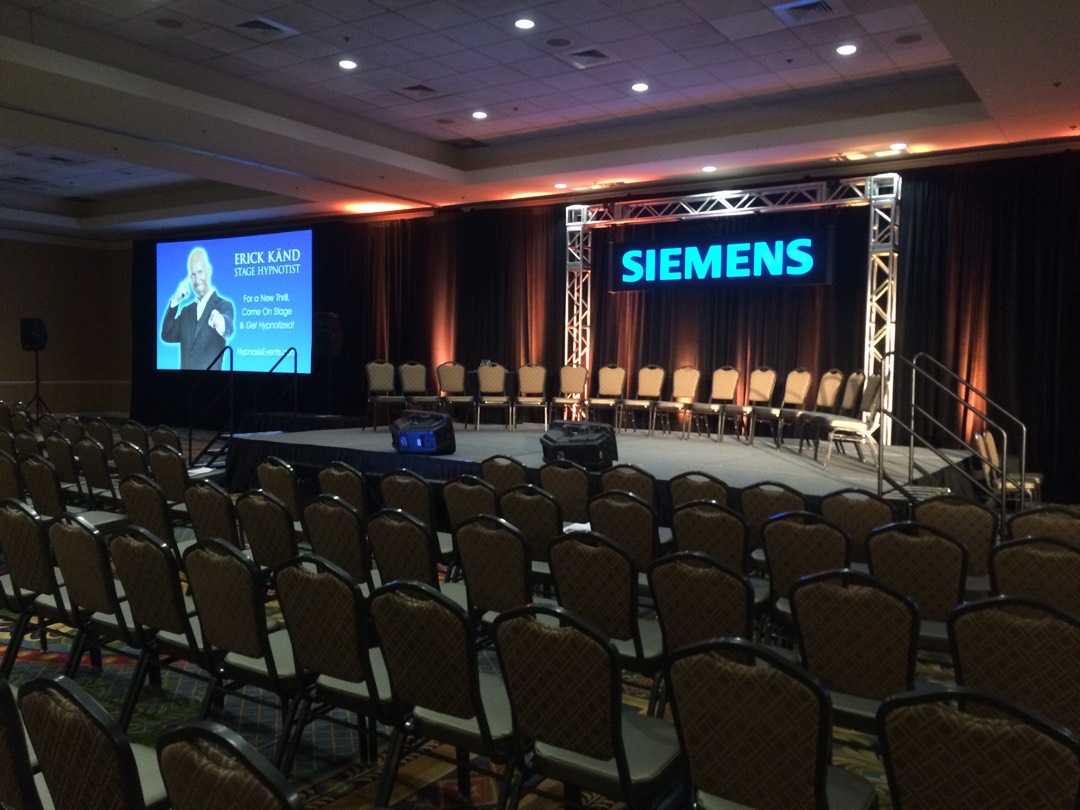 Corporate Entertainment Ideas
Summit Comedy, Inc. is your one stop shop for booking your next corporate event entertainment.  Whether you are looking to hire a comedian, ventriloquist, hypnotist, comedy magician or celebrity performer, we will steer you in the right direction with many options for your specific date, budget, &/or theme. Let us take away the headache of finding a perfect fit to make you look good and your guests walking away talking about your event for years to come!
CLICK HERE TO SEE VIDEO CLIPS OF OUR MOST BOOKED COMEDIANS AND COMEDY PERFORMERS!
Click HERE to request information!