The Best Corporate Comedians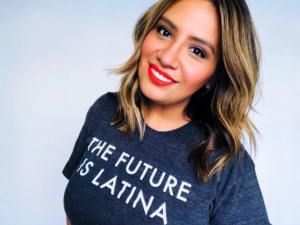 So….you've been given the task in planning the entertainment for your corporate event.  Well, you're in the right place!  Summit Comedy, Inc. knows that finding the perfect clean corporate comedian or comedy entertainer is not always the easiest task, however we will guide you in finding the perfect fit for your event's specific needs.
You can be confident that Summit Comedy, Inc. has scoured the country to hand select the best in corporate comedians for corporate events.  They all have years of experience in the corporate market and are just a click away from being hired by you for your next event!  We also know that this event falls directly on your shoulders, so our goal is to make every client look like a rock star following your event to reassure you that you made the right decision in choosing Summit Comedy, Inc.
Our Corporate Comedy shows consist of clean comedians, celebrity comedians, magicians, stage hypnotists, mentalists, ventriloquists, Improv groups and much more.  We have comedians available for private events, large corporate events, sales meetings, fund raisers, award banquets & trade shows and much more.
Since you are planning a corporate event, your ultimate goal is to entertain your guests and make it both fun and memorable; One they'll never forget!  If looking to motivate a sales team, rally your troops around a specific event/theme, or entertain them for your annual Holiday party, a live stand-up comedian or comedy performer will certainly be a huge hit for any occasion!
Since our beginning in 1998, our top Corporate Comedians always put on a slam dunk performance for any crowd.  Please fill out our booking form below to get started and we well suggest available options that fit your specific needs, budget, theme, etc.  We look forward to hearing from and working with you!
CLICK HERE TO GET STARTED!