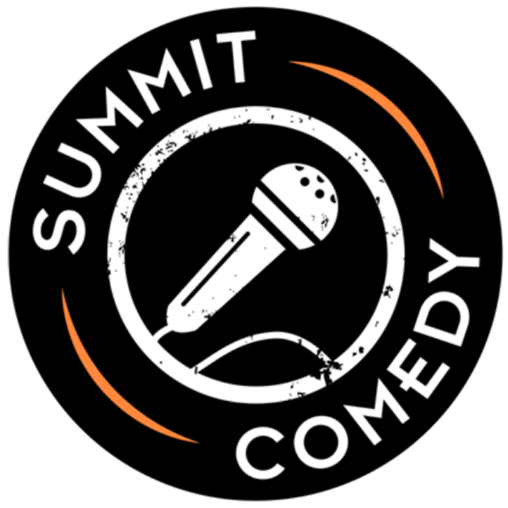 Click the names below for our COLLEGE client's head shot downloads.  Then "right click" image and select "save as".
Click HERE for 10 pointers of running a successful comedy show!
Click HERE for a pre-show audio download for the rules of watching a comedy show.  This should be played before EVERY show!
ANDREW SLEIGHTER
ANDY ERIKSON
ARVIN MITCHELL
BEN SEIDMAN     BEN SEIDMAN POSTER
BRYAN MORRIS
CHAD DANIELS
CHLOE HILLIARD
CHRIS KILLIAN
COLLIN MOULTON
DAN MENGINI
DOUG THOMPSON
ERIC O'SHEA
ERIC DITTELMAN
FRANCISCO RAMOS
GIBRAN SALEEM
GINA BRILLON
IMPROV SHMIMPROV
JAKE RUSH
JEFFREY JAY
JENNY ZIGRINO
JESSI CAMPBELL
JESUS TREJO
JOSH SNEED
KEVIN BOZEMAN
LeCLERC ANDRE
MATT BAKER
MONROE MARTIN
ORLANDO BAXTER
ROY WOOD JR
TOMMY JOHNAGIN
TOMMY RYMAN
TYLER BOEH